Steel Fabrication
Base Industries is a leading provider of steel fabrication services for commercial and industrial projects in Australia. With extensive expertise in the industry, our fabricators can achieve anything from a simple fabrication through to complex assemblies involving fabrication, surface treatment, heat treatment and testing. With a flexible approach, we're capable of manufacturing steel for any size job from any specification, whether it's a highly detailed drawing or simple instruction. We are also able to work onsite or offsite to meet the client's project requirements.
Our in-house facility for fabrication is able to handle most steel work requirements our clients have. Using cutting-edge technology and effective techniques, our experienced fabricators are able to provide the following services: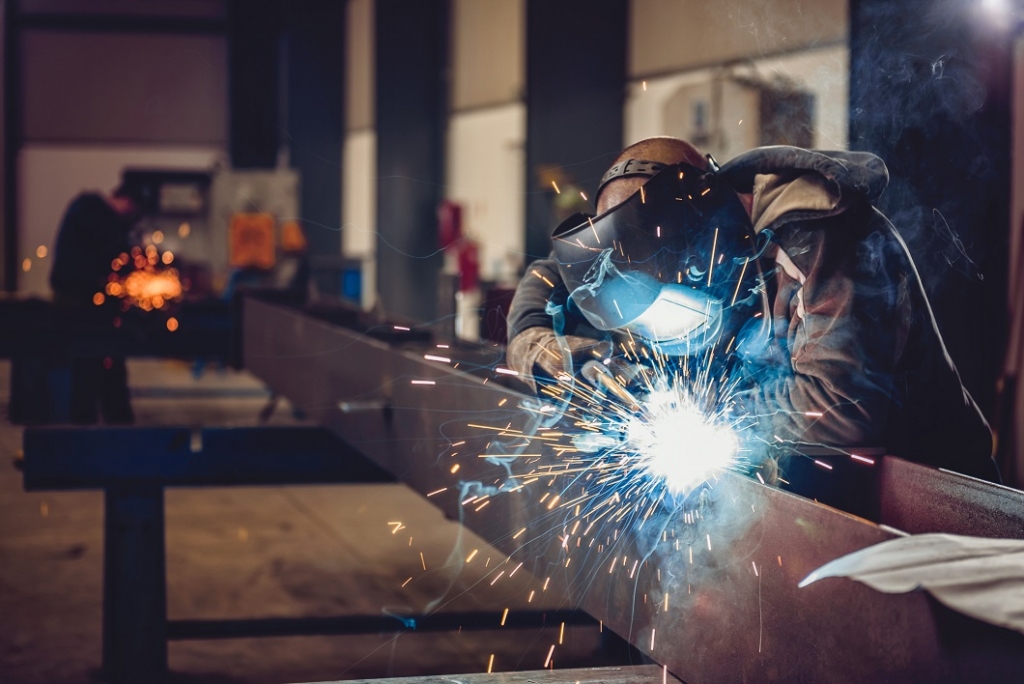 Aluminium fabrication and welding
Our steel fabricators place emphasis on constant innovation and improvement. We work closely with clients to accommodate their requirements, with quality assurance procedures in place to ensure all fabricated product is of the highest standard.
To discuss your requirements please contact us today.