Safety is Not Just a Process − It's a Culture
At Base Industries, we believe that our most valuable asset is our workers. For this reason, we make safety our number one priority. Committed to carrying out every action safely, we've implemented a culture of safety for a work environment that's free of incident and injury. We care about the health and welfare of our people and ensure adequate technical and safety training is delivered for safe work across our service areas of scaffolding, rigging and installation, steel fabrication, and design and engineering.
We consistently review the strategies and procedures we have in place in order to maintain the highest standards of safety and quality, setting new industry standards in the process. It's our belief that every accident can be prevented when stringent safety standards are in place. No matter what industry or project we're working on, we ensure a safe and consistent approach as well as an honest, disciplined leadership style.
Our team culture does not accept unsafe behaviours, and we reject and discourage the saying "that's the way we've always done it". With a focus on innovation and improvement, we strive to constantly maximise safety and quality.
Our Critical Risk Management Program
Through strong leadership, our aim is to continually develop healthy safety systems and processes. One such system we've invested in is our Critical Risk Management Program:
Actively engages every contractor and employee

Makes use of critical control checklists and verification tools

Encourages managers, supervisors, operators and contractors to possess Fatality Risk Focus

Uses interfaces that connect with existing HSE systems
Our Accreditations
Base Industries accreditation provides assurance that best-practice onsite services are being delivered with proven performance.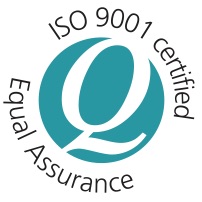 Quality Management Systems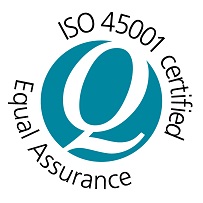 Occupational Health & Safety Management Systems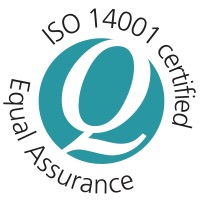 Environmental Management System
Our Policies
Base Industries has a number of policies in place to look after our staff and ensure the delivery of safe access solutions. These policies cover quality assistance, health and safety, the environment, sun safety, equal opportunities, workplace bulling and harassment, and illicit drugs and alcohol, among other areas. We also strive to achieve a zero environmental footprint. As such, electric forklifts are used on all of our work sites.