Quality Assurance
Dedicated to quality and safety, we've developed our own in-house quality assurance method, CRIIMS. The CRIIMS method is used to review all projects we complete, enabling us to continually improve our deliverables and strive to achieve best practice now and into the future.
Conduct a deep dive analysis on safety, quality systems and processes

Review findings from analysis and develop an action plan

Identify training and develop a training plan

Implement change actions and deliver training

Manage the change and review its effectiveness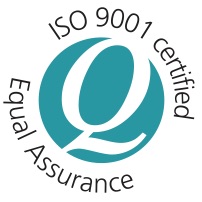 Complete Solutions with a Dynamic Approach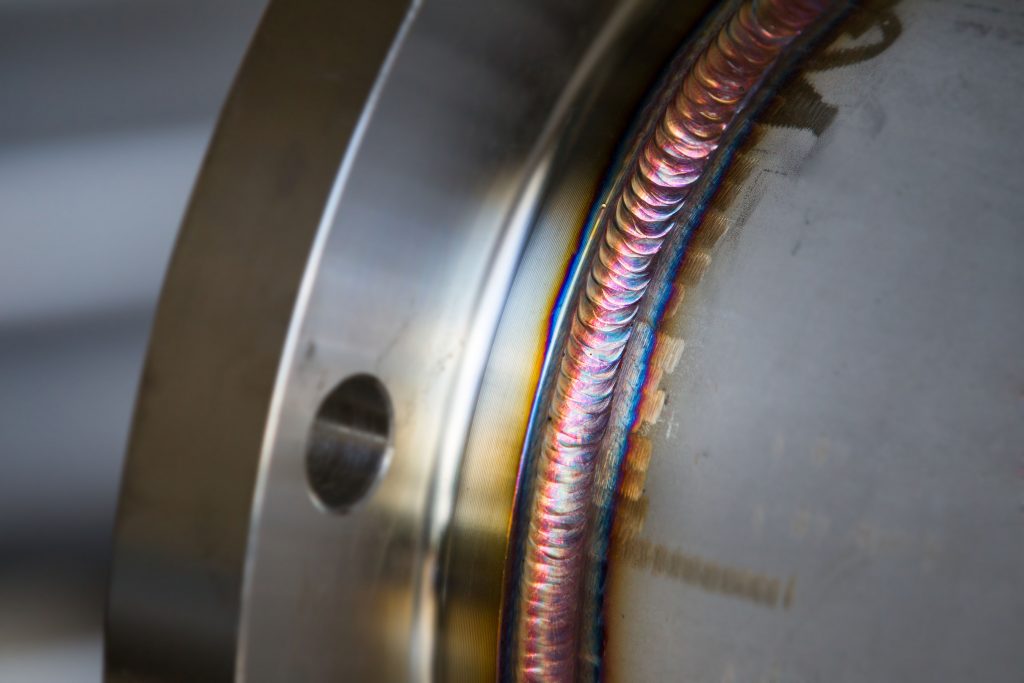 Base Industries offers complete solutions supported by a Quality Assured Management System. We contribute our success and sustained growth to the excellent reputation that we have established for ourselves in the construction industry.
With a dynamic approach, Base Industries provides clients with end-to-end customisable access solutions. We are well known for producing robust, quality work, while always maintaining a clear customer focus and providing safe, reliable, innovative and cost-effective service solutions.
Our skilled workforce, expertise in project management and end-to-end engineering is backed by a continuous focus on safety, innovation and improvement. Our goal at Base Industries is to offer ourselves as a long-term partner that customers can trust and work with, to develop solutions to meet their business and operational objectives.