Community
Base Industries is committed to supporting the success of the communities in which we operate by fostering and maintaining enduring relationships built upon trust. We achieve this through our commitment to open and transparent communication and the recognition of our responsibility to contribute positively to society.
Base Industries recognises the significant and lasting socio-economic benefits our presence in the community can bring, and we honour the responsibility that comes with that. For this reason, we seek to engage with local suppliers and contractors, and actively participate in regional business groups and chambers of commerce.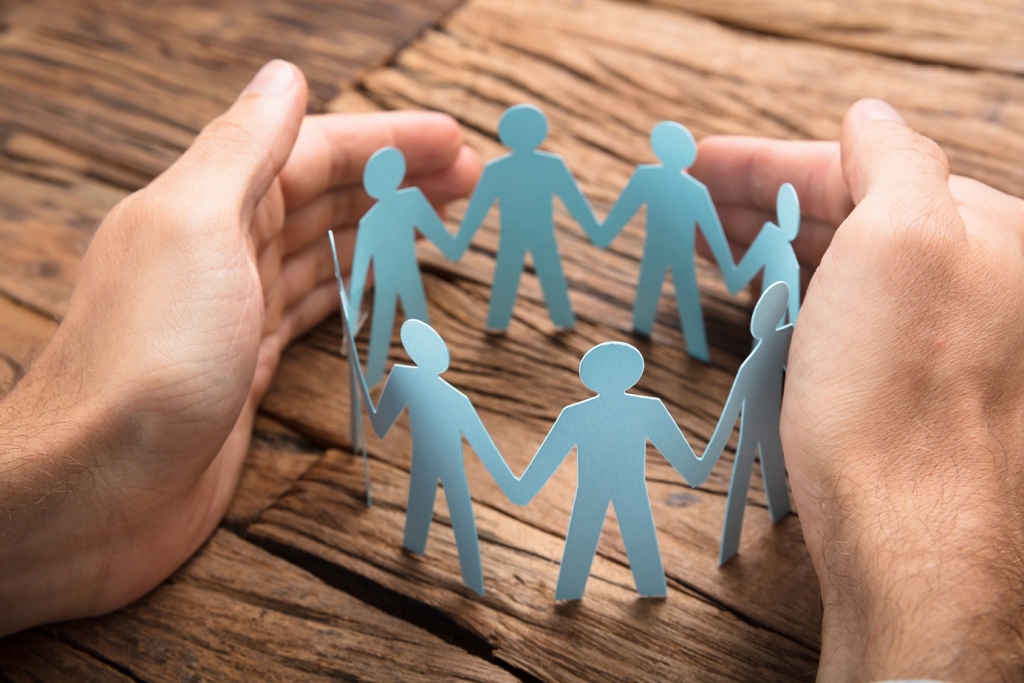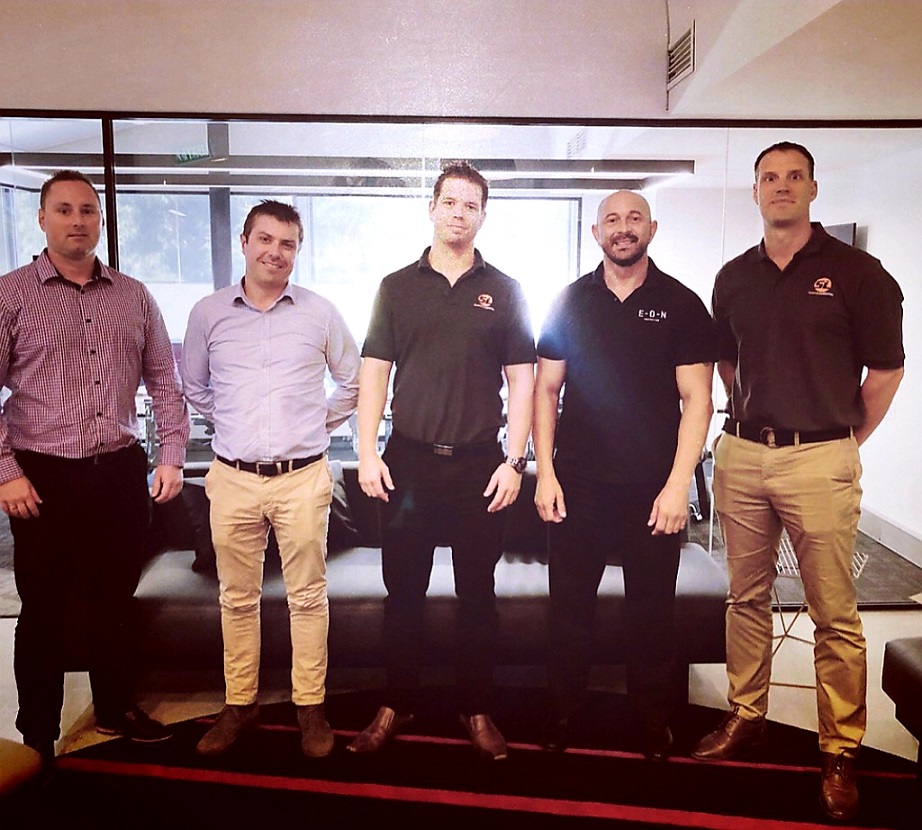 Robert Orelj (Marawar) Strategy & Development Manager, Mike Adshead (Base Industries) CEO, Ed Payne (Base Industries) General Manager-WA, Gerry Matera (Marawar) Co-Owner/Business Development, Dragan Kuzmanovic (Base Industries) Operations Manager – WA
Indigenous Partnerships
It is our corporate objective to recognise and embrace the expertise of local indigenous businesses. We recognise the importance of active and positive engagement with indigenous Australia, and the contribution we can make to help close the gap.
BASE Industries has established partnerships with locally owned Indigenous companies such as MARAWAR, Akuna Civil Marine (AMC) and AusMaint. Each independent business has extensive experience and expertise in a variety of trades, to provide multi-disciplined, one-stop services. Together, as part of our community re-investment promise, we're offering the opportunity for individuals to work with subject matter experts and industry leaders in their field.
BASE Industries are committed to making a difference through employment opportunities that will develop capability and future pathways for at-risk individuals, build on their strengths and create an interdependent culture lasting many years to come. Which is why we will provide pathways for at-risk communities through personalised coaching and mentoring, bringing about positive change in both business and society.
Our long-term vision is to prepare communities to succeed and assist us to collectively achieve company goals and benchmarks. Therefore, it is our priority to deliver on our service commitments, as well as to be sustainable by investing in our people.