Environmental Management Plans
At Base Industries, we recognise that the protection of our natural environment is one of the greatest challenges facing society today.  We also recognise that our position in the construction industry requires us to take real leadership in initiatives to mitigate the environmental impact of our activities and contribute to both a sustainable and prosperous future.
Base Industries implements 'Site-specific Environmental Management Plans' which are individually tailored to manage environmental issues relating to each project we work on. The need for this type of plan was identified due to the nature of our business, which involves working on a range of projects in a variety of locations.
Base Industries' employees ensure all work performance is carried out within statutory and community environmental requirements, while at the same time proceeding with necessary construction activities in a responsible and productive manner.
Contact us to discussion Site Specific Environmental Management Plans.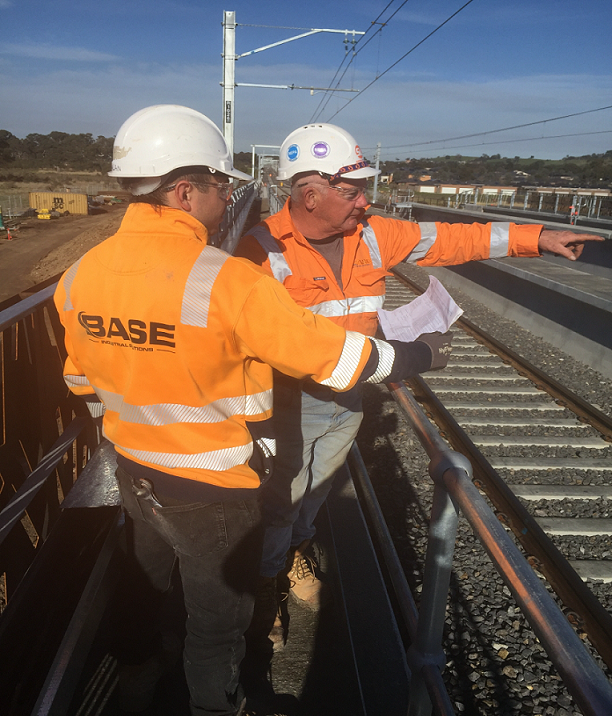 Our Accreditations
Base Industries accreditation provides assurance that best-practice onsite services are being delivered with proven performance.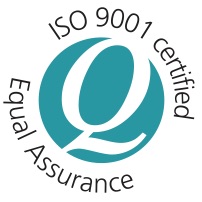 Quality Management Systems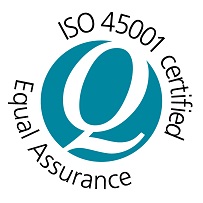 Occupational Health & Safety Management Systems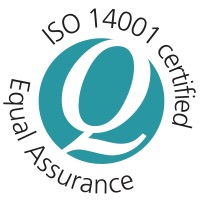 Environmental Management System